Yunus Öç is a Turkish Orthopedic Trauma Surgeon specializing in Limb Lengthening, Limb Deformity Correction and Limb Lengthening Revision. He graduated from Istanbul University in 2008 and received his education at some of the top medical schools and institutes in Turkey. Dr. Öç has been working as an orthopedic and traumatology doctor as well as been teaching and conducting medical research at Beykent University Hospital. These past few years, Dr. Öç has demonstrated he can not only make patients get taller and walk normally but also boost their sense of self-esteem. Dr. Öç uses all cutting-edge limb lengthening techniques as one of the most skilled and well-respected orthopedic trauma surgeons in Turkey for limb lengthening surgery.
Why Assoc. Prof. Dr. Yunus Öç
Dr. Öç has extensive knowledge of both the upper and the lower extremities in infants and adults. For the first 10 years of his medical past, he had been mostly performing limb lengthening surgeries to treat health problems that are congenital or occurred due to trauma. In recent years, he has been mainly doing limb lengthening surgeries for cosmetic purposes. During the limb lengthening surgery, other orthopedic procedures such as deformity correction can be performed if Dr. Öç deems it appropriate.
Visit Google Scholar to see the academic studies and publications of Dr. Yunus Öç.
Limb Lengthening Surgery with LON Method
Limb Lengthening Surgery with Precice Method
Limb Lengthening Revision
Limb Lengthening Discrepancy
Limb Deformity Correction (Bowlegs / X-Legs)
Bone and soft tissue sarcomas
Prosthetic surgery
Arthroscopic surgery
Arm Lengthening
Advanced Surgical Techniques
Team Members Happy Patients Assoc. Prof. Dr. Yunus Öç Answered Limb Lengthening Surgery Questions
İbrahim Alğan
The Founder of The Company & Patient Getting 2-time-LLS
"As an experienced patient done 2 LLs and a graduate of psychological counseling, I can totally relate to the emotions and height complex that people with short stature have got. The biggest task of a psychological counselor is to make sure that the client is confident and solves problems on his/her own. Fortunately, I could solve my biggest problem, and surely, I will help people solve theirs."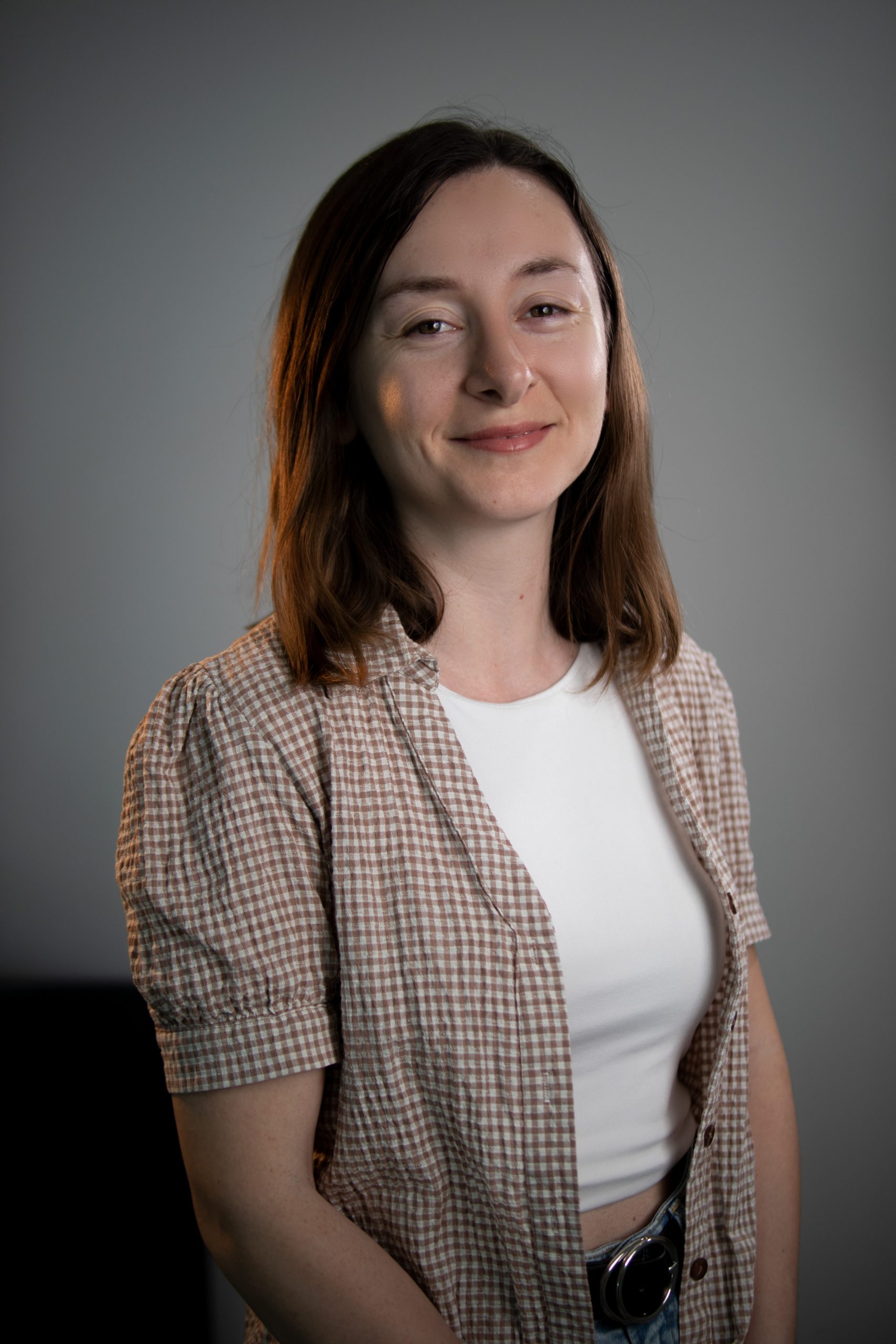 Makbuljana Haruni
Doctor's Assistant
"As a patient consultation expert, I feel happy when the patients thank me and appreciate the team for helping them reach their desired height. Some can describe the limb lengthening journey as a milestone and some as a positive contribution to their lives. I believe not only you do grow in height but also grow spiritually."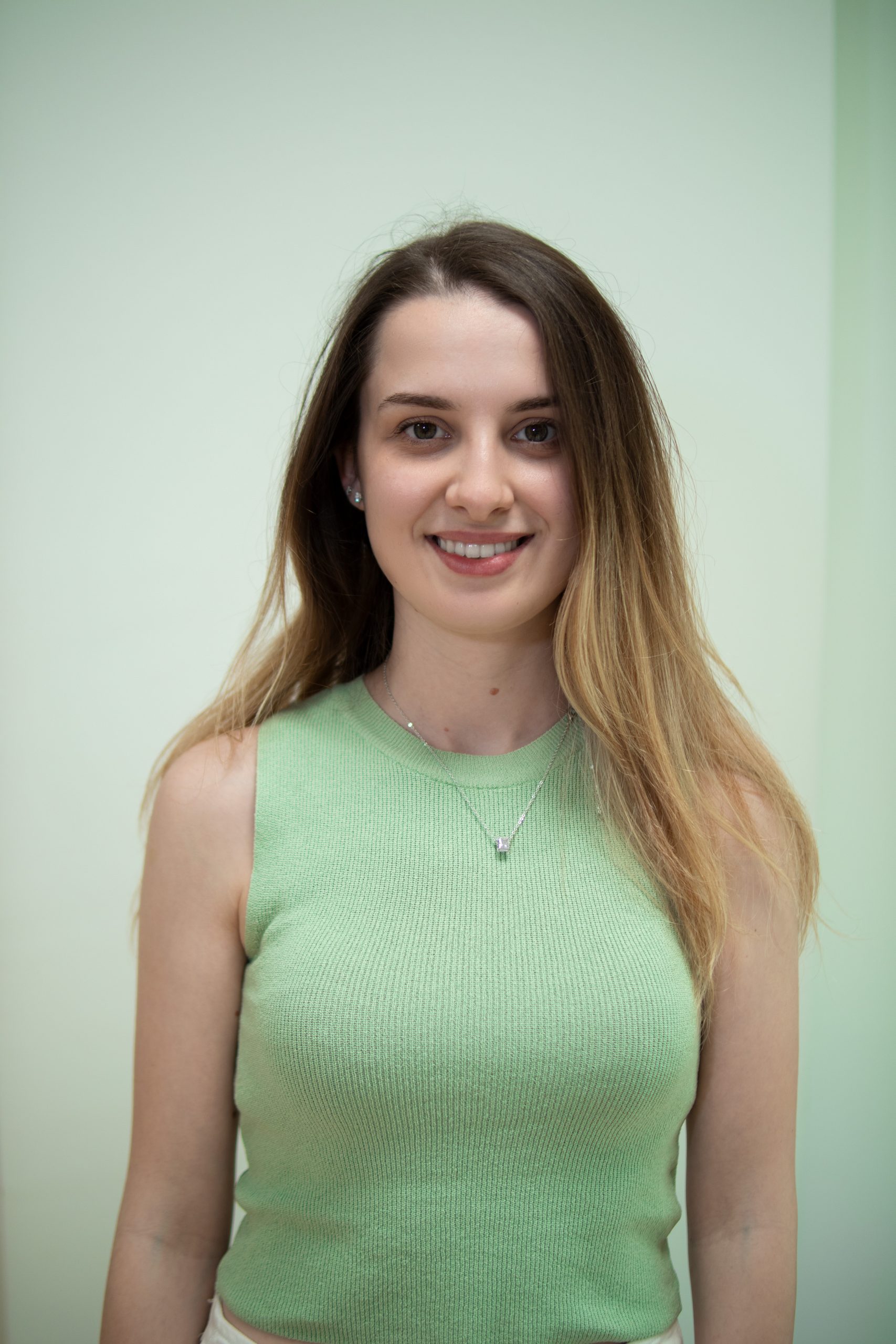 Aylis Taşkın
Health Care Representative
"Every patient is a different story and adventure. We enter a process with the patients and offer the best health care as much as we can and then, send them off to their countries safe and sound. When the patients reach out to the height that they have been longing for in a healthy and happy way, it elevates my motivation in the work I do."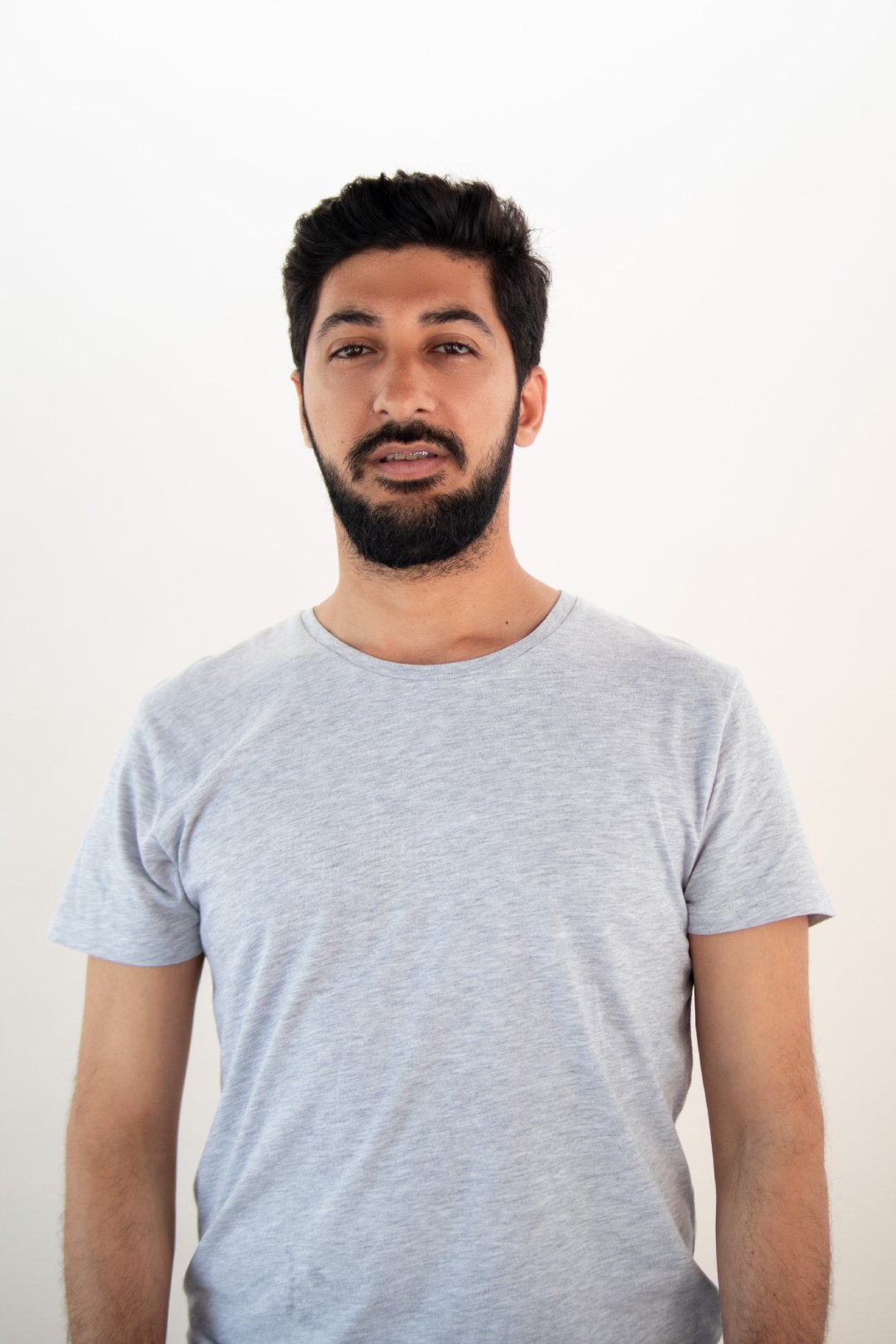 Mehmet Ertuğrul Sarıkınacı
Head Physiotherapist
"This is a special surgery and every patient's dream is to reach their desired height and appear before everyone with their new-brand-taller selves. It truly makes me happy and motivated when I help their lengthening processes go well and when they make their dreams come true."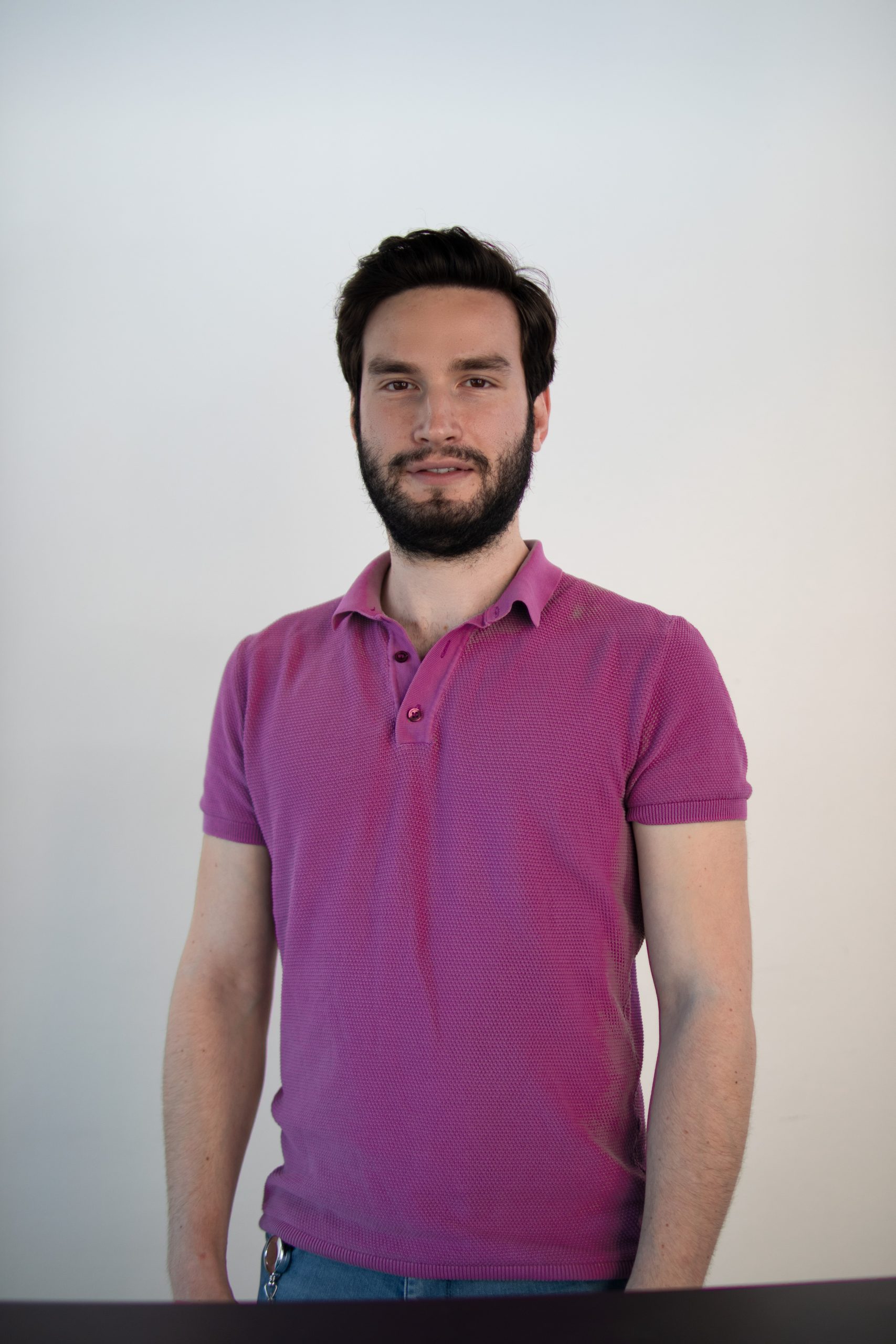 Çağatay Şahin
Physiotherapist
When the sense of trust and motivation we give to our patients return to us with tolerance and I see them walking on an accepted level shortly after the lengthening is over, I can tell that it is the best part of my profession.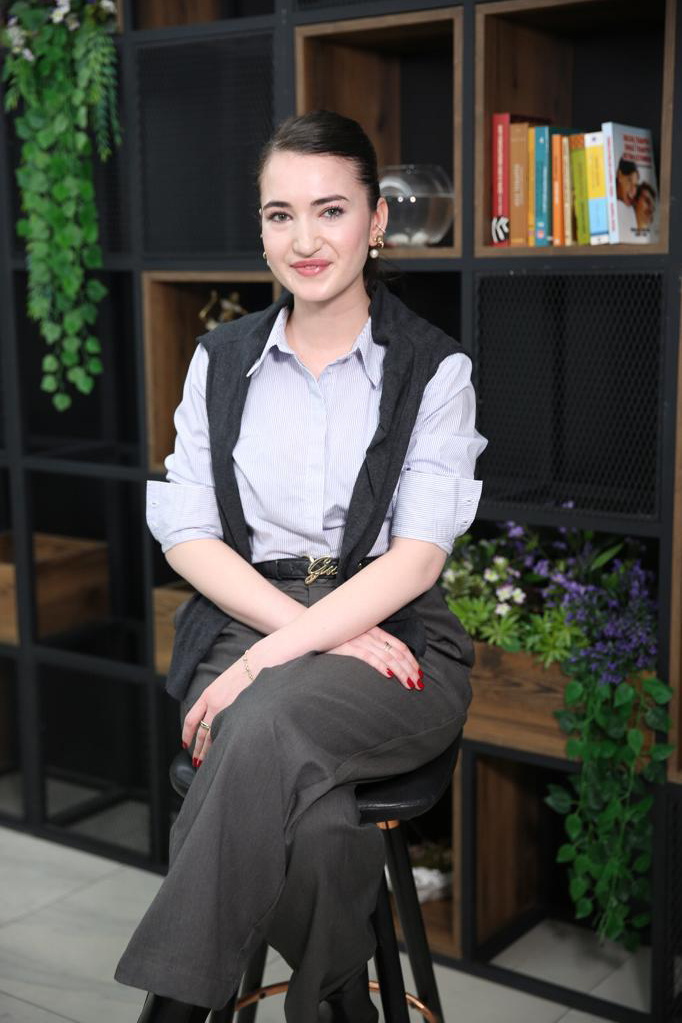 Gizem Karakaya
Psychotherapist
"My goal is to help my client create their own solutions and to support them in gaining a different perspective on themselves and their environment during the limb lengthening journey."