We offer to patients the most advanced limb lengthening surgery methods with the one of the best doctor and team in Turkey.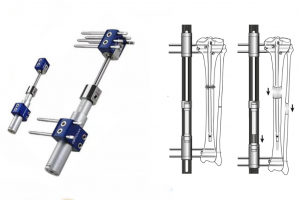 The term "LON" method, which stands for "lengthening over nails," literally means to distract or lengthen the bones with the aid of an external fixator of the mono-lateral kind along with the intramedullary nail. LON is the most preferred method by the patients.
More About Lon Method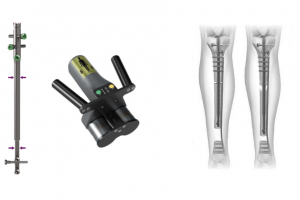 A less intrusive approach for limb lengthening surgery is provided by the Precice 2 system from NuVasive Specialised Orthopaedics (NSO). With nails that are totally implanted in the patient's bone, elongation is accomplished utilizing a magnetic remote controller.
More About Precice 2 Method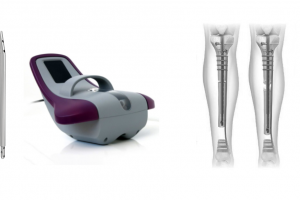 'Precice Stryde' is the latest and most advanced limb lengthening system available anywhere in the world. Largely, the 'Precice Stryde' is a newer version...
More About Precice Stryde Method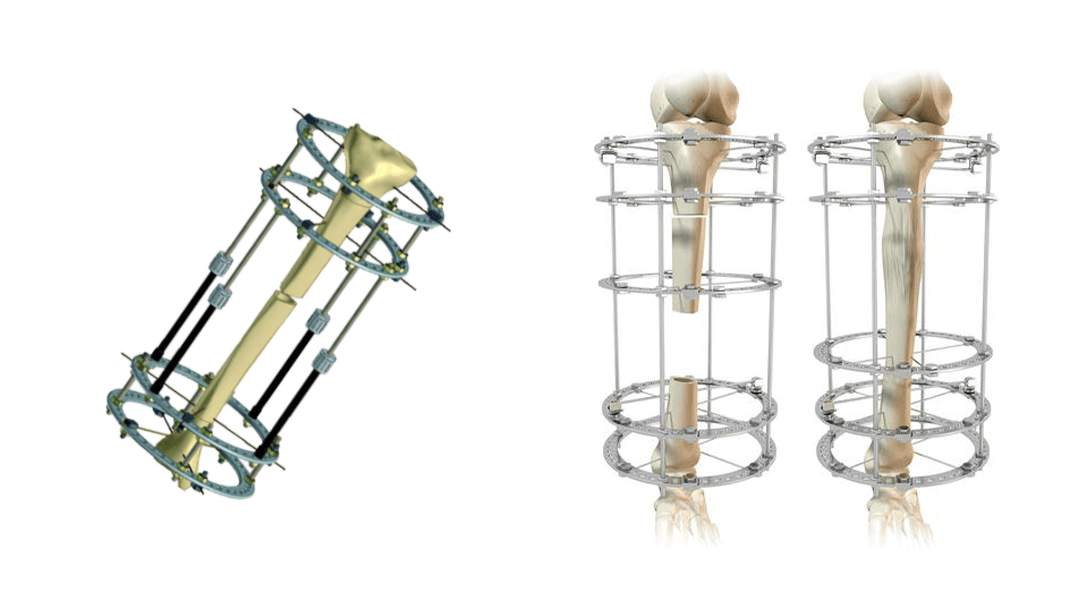 Limb Lengthening surgery by Ilizarov Methodology. You Can Find Out The Advantages and Disadvantages of Old & Methods Used in Leg Lengthening Surgery
More About Ilizarov Method
Limb Lengthening Surgery is a cosmetic operation that enables patients to lengthen their lower limbs, which leads to a calculated increase in their height. The surgery has been around since the '70s of the last century. 
It is regarded as a safe surgical operation if performed by an experienced surgeon.
Because limb lengthening surgery is quite pricy in most countries, Turkey appears to be a promising alternative for those who seek to get cosmetic height augmentation surgery done.
There are many limb-lengthening methods used by most surgeons currently. 
Most patients choose between LON ( combined) and Precice 2 (completely internal), although all methods have a common logic. 
The Precious 2 method is more comfortable and less painful, while the LON method has a more affordable price. They offer quite distinct patient experiences and treatment procedures. 
Other factors are important to choosing between the methods. 
For more detailed information, do not hesitate to contact us.