Contact the doctor's assistant (+90) 530 969 9664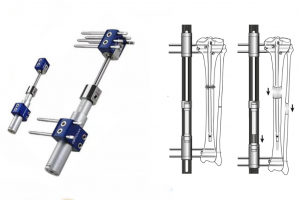 The term "LON" method, which stands for "lengthening over nails," literally means to distract or lengthen the bones with the aid of an external fixator of the mono-lateral kind along with the intramedullary nail. LON is the most preferred method by the patients.
More About Lon Method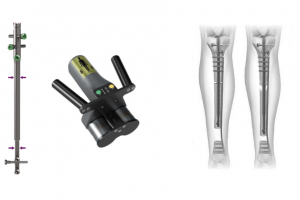 A less intrusive approach for limb lengthening surgery is provided by the Precice 2 system from NuVasive Specialised Orthopaedics (NSO). With nails that are totally implanted in the patient's bone, elongation is accomplished utilizing a magnetic remote controller.
More About Precice 2 Method
İbrahim Alğan
The Founder of The Company & Patient Getting 2-time-LLS
"As an experienced patient done 2 LLs and a graduate of psychological counseling, I can totally relate to the emotions and height complex that people with short stature have got. The biggest task of a psychological counselor is to make sure that the client is confident and solves problems on his/her own. Fortunately, I could solve my biggest problem, and surely, I will help people solve theirs."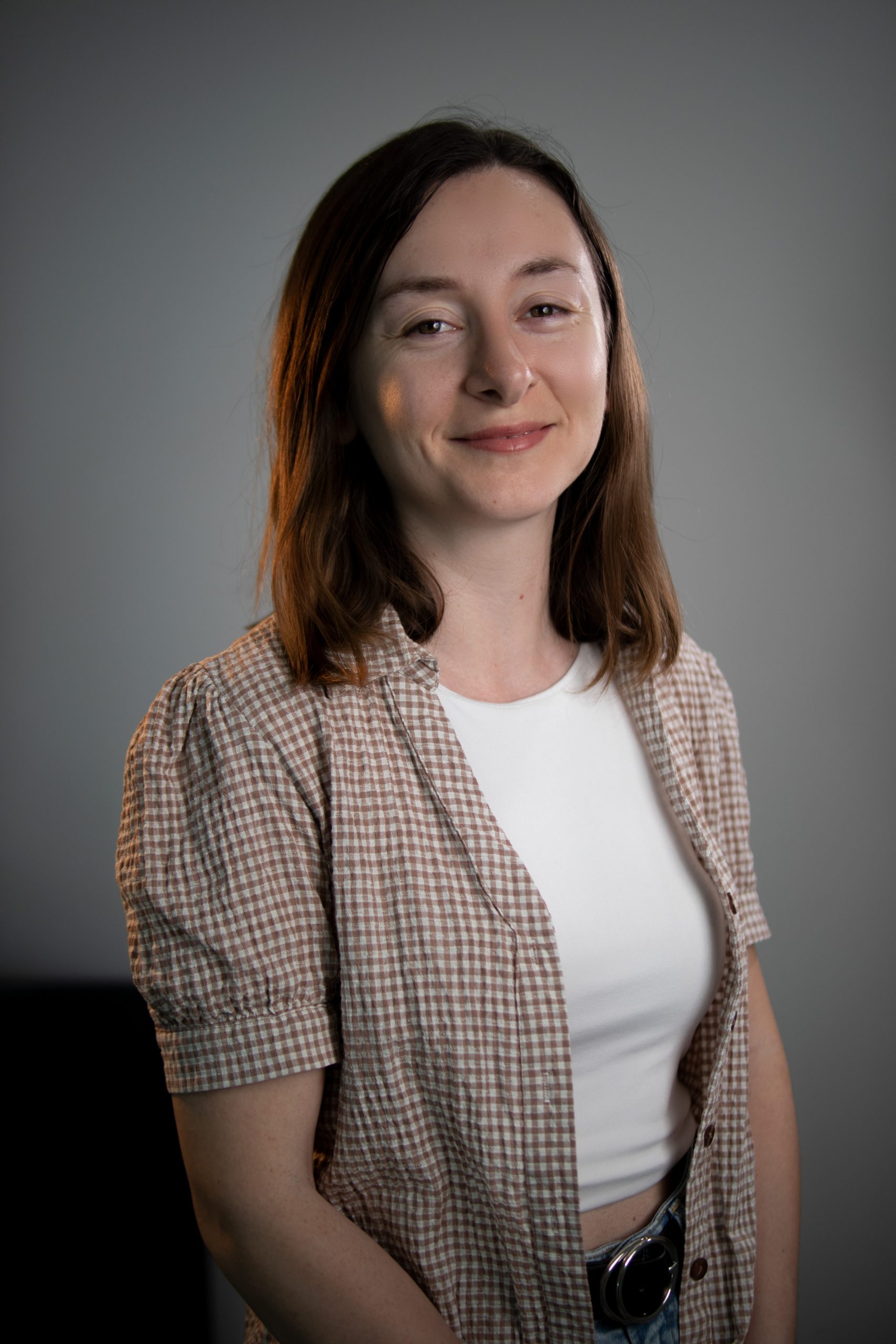 Makbuljana Haruni
Doctor's Assistant
"As a patient consultation expert, I feel happy when the patients thank me and appreciate the team for helping them reach their desired height. Some can describe the limb lengthening journey as a milestone and some as a positive contribution to their lives. I believe not only you do grow in height but also grow spiritually."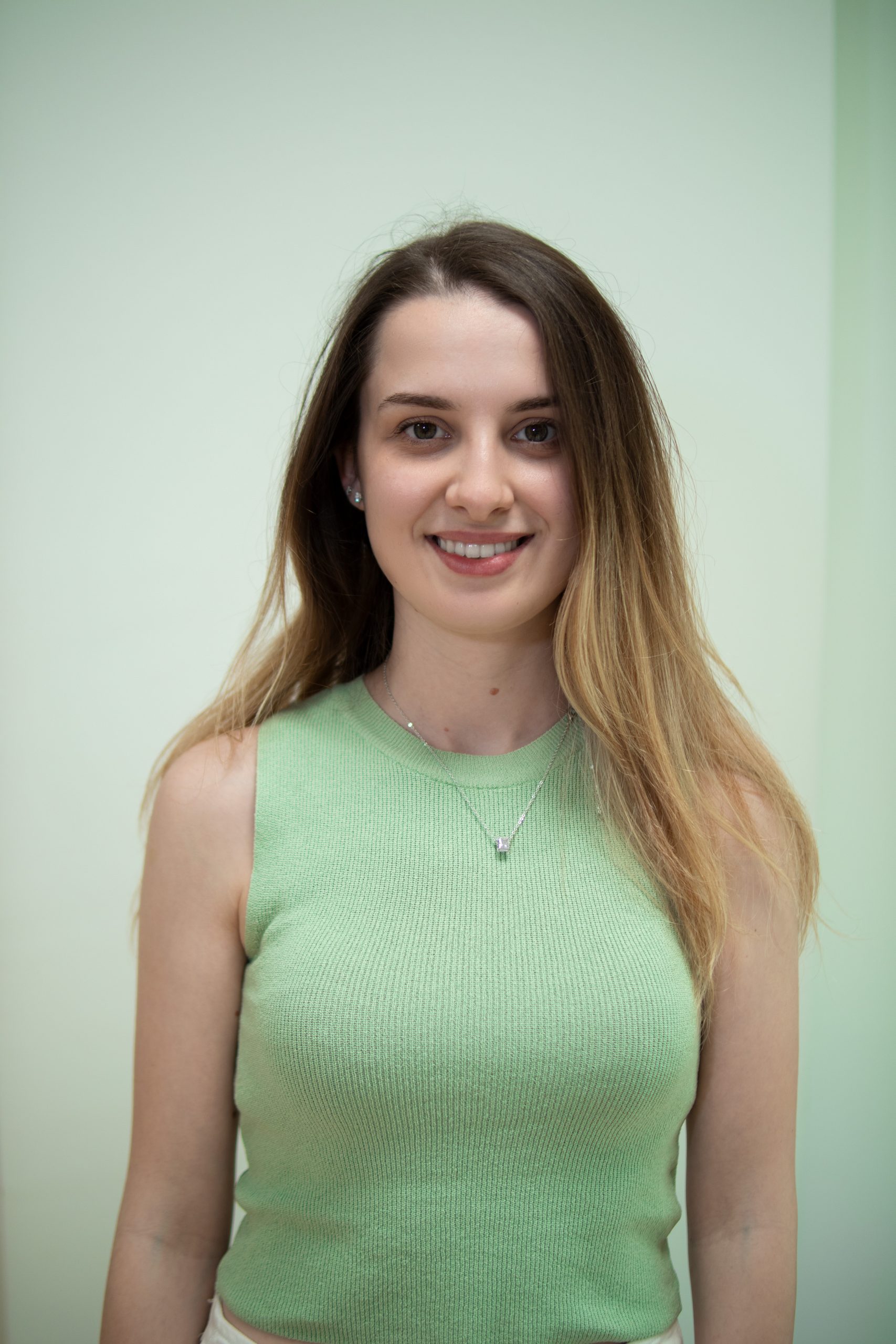 Aylis Taşkın
Health Care Representative
"Every patient is a different story and adventure. We enter a process with the patients and offer the best health care as much as we can and then, send them off to their countries safe and sound. When the patients reach out to the height that they have been longing for in a healthy and happy way, it elevates my motivation in the work I do."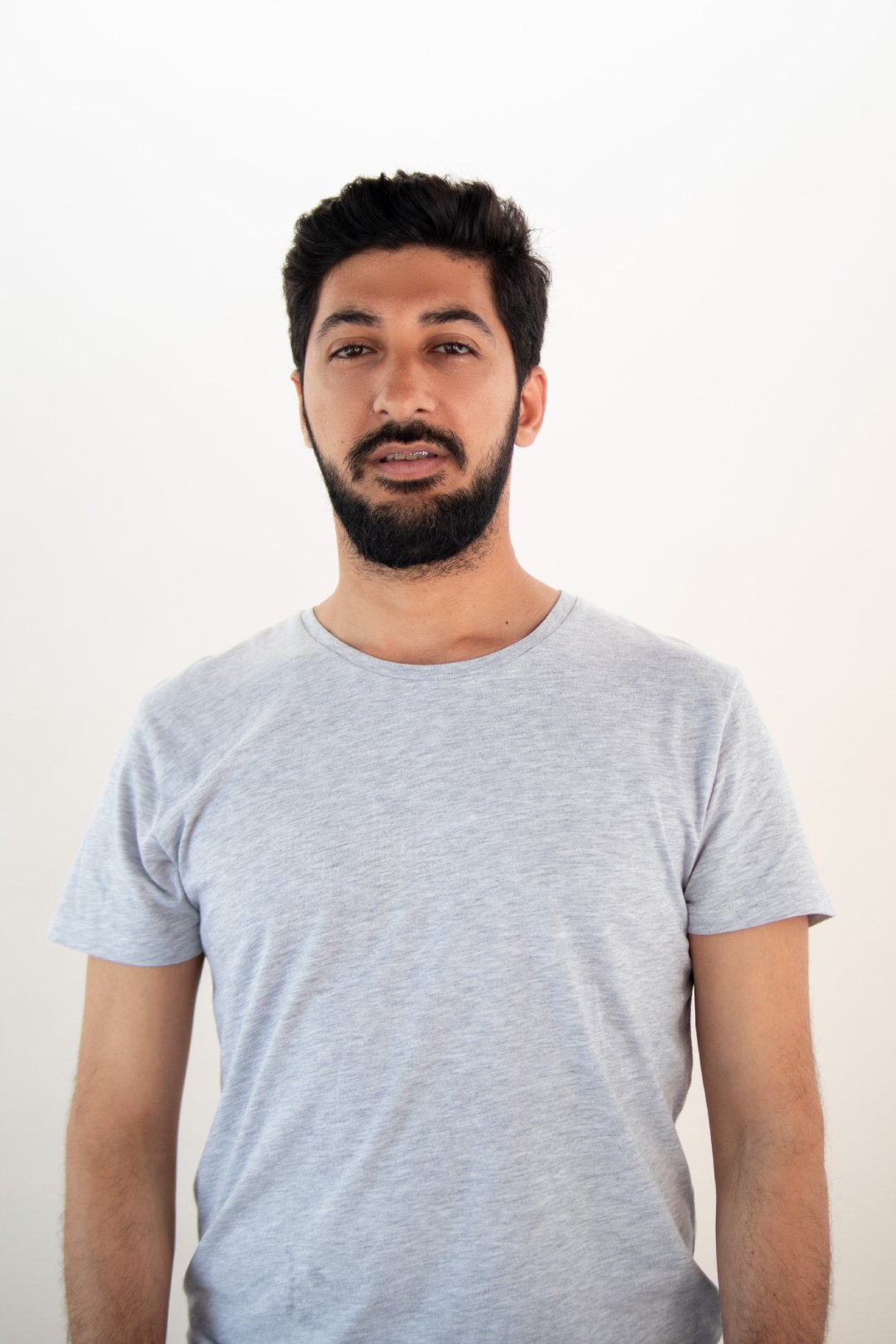 Mehmet Ertuğrul Sarıkınacı
Head Physiotherapist
"This is a special surgery and every patient's dream is to reach their desired height and appear before everyone with their new-brand-taller selves. It truly makes me happy and motivated when I help their lengthening processes go well and when they make their dreams come true."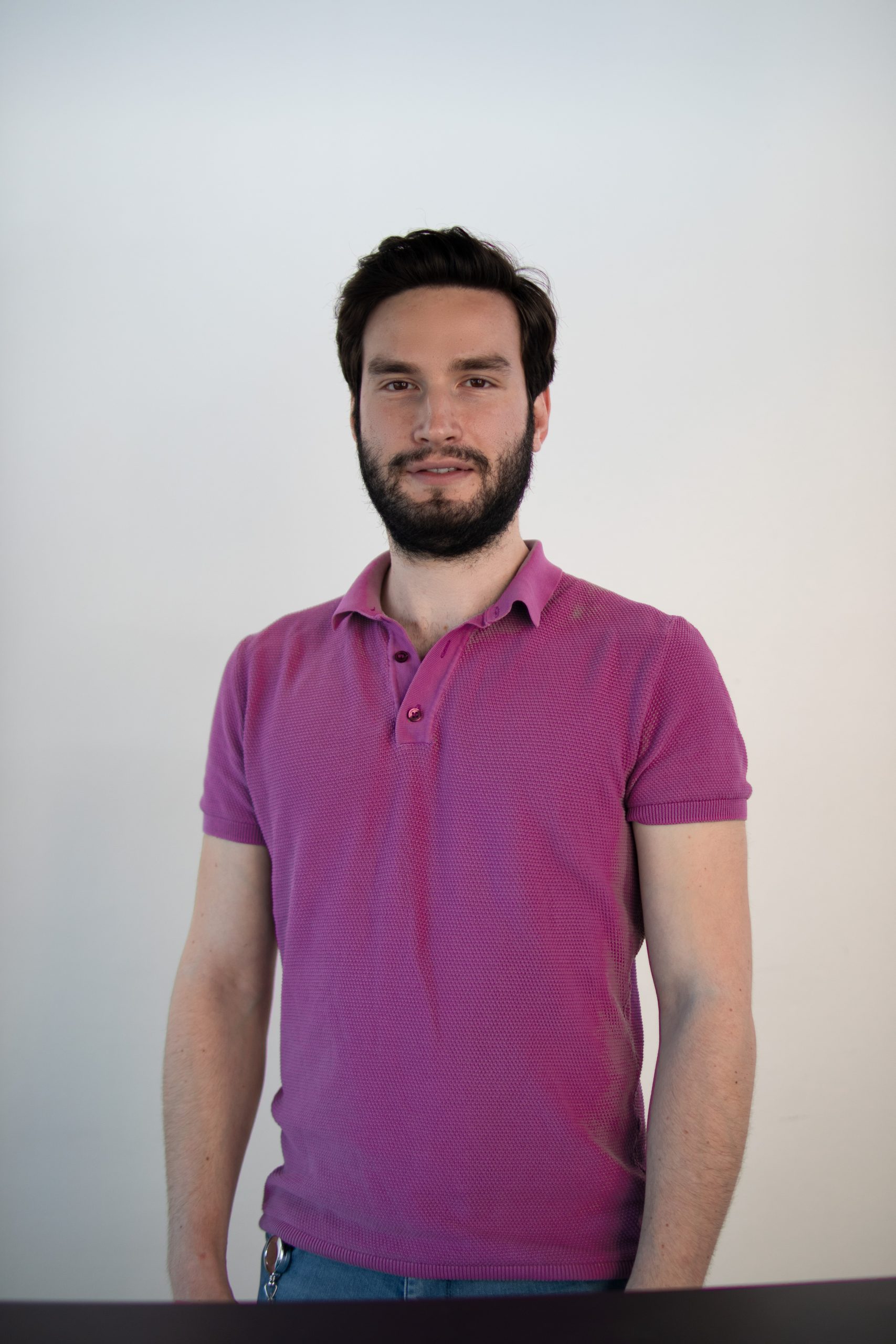 Çağatay Şahin
Physiotherapist
When the sense of trust and motivation we give to our patients return to us with tolerance and I see them walking on an accepted level shortly after the lengthening is over, I can tell that it is the best part of my profession.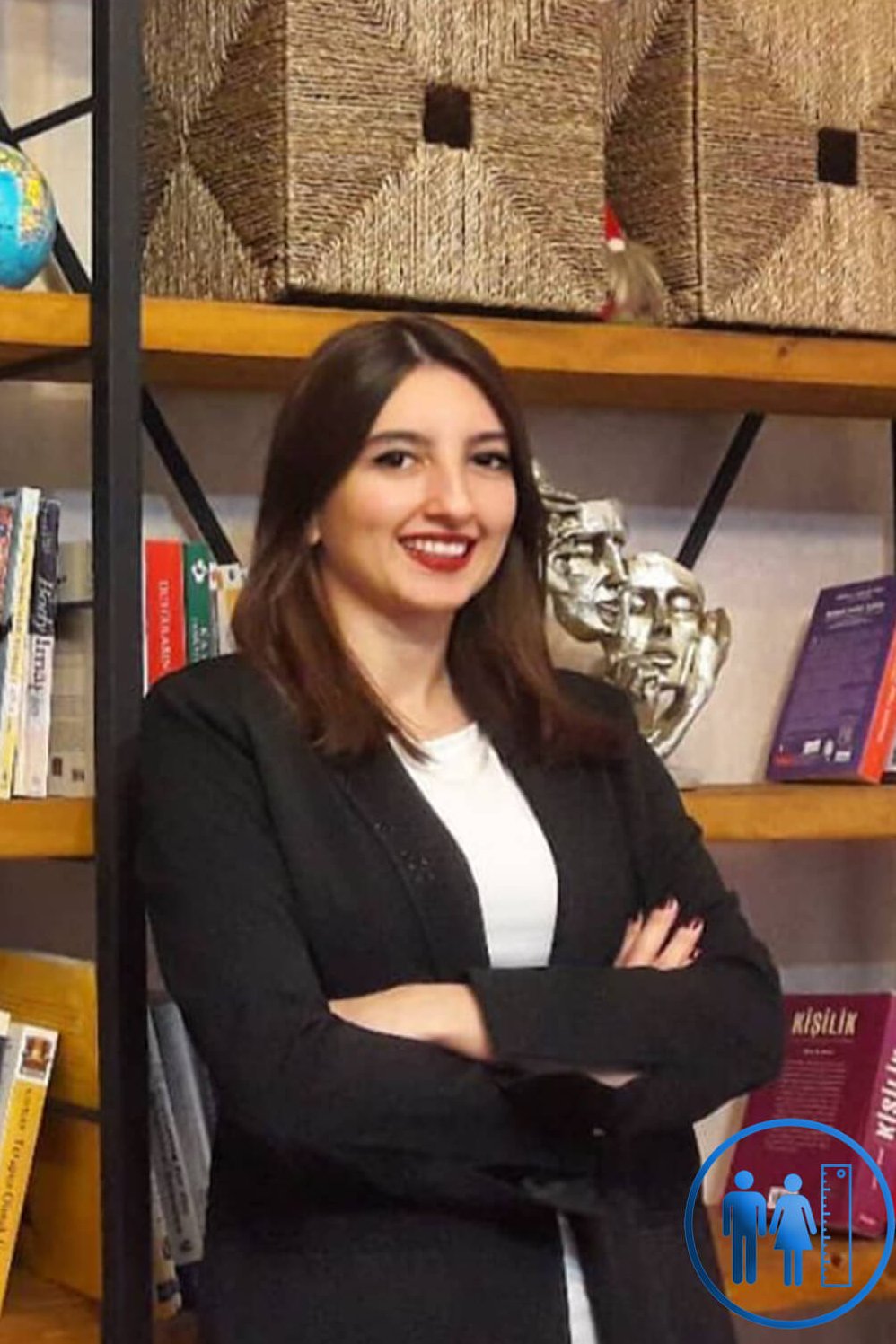 Ezgi Tanıl
Psychotherapist
"My goal is to help my client create their own solutions and to support them in gaining a different perspective on themselves and their environment during the limb lengthening journey."
Advanced Surgical Techniques