Step by Step Limb Lengthening Surgery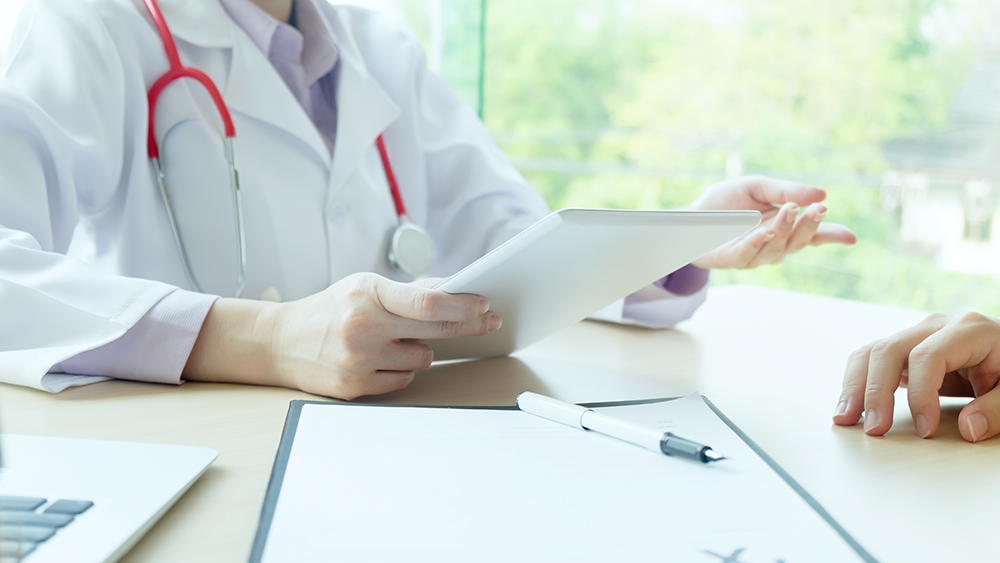 You can contact us via Mail, WhatsApp, Facebook, Instagram, Telegram, Viber and get FREE consultation service, extensive information about limb lengthening methods, pre and post-surgery procedures and services. We provide free consultation, because we believe you have all the rights to learn everything related to limb lengthening before making a decision and actually proceeding to it. If you want more technical and detailed information about surgical techniques, used materials, devices or just have an online chat with the surgeon we work with, you can book a paid video consultation session by making a request to patient consultation expert.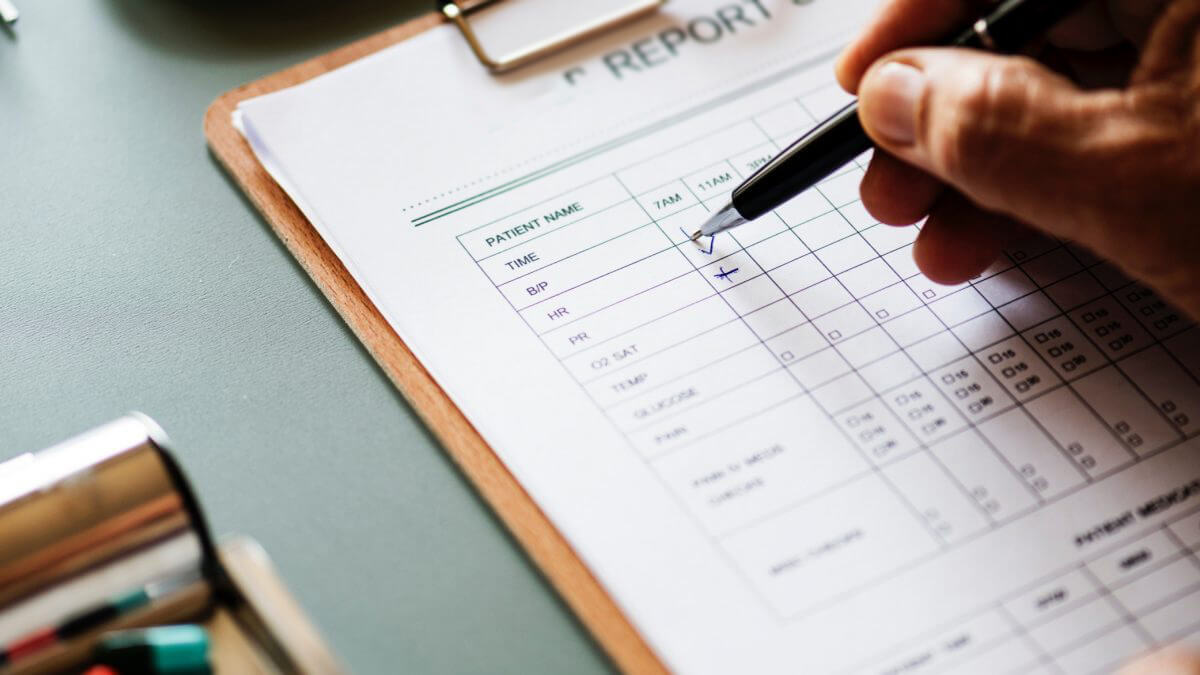 After acquiring all information you need, you can make your choices of surgery method, the part of limb you are planning to have operated (femur or tibia for legs, forearm/humerus for arms), plan a date for your surgery, decide whether you are going to stay in Turkey for the duration of treatment or return home after a brief hospital stay. By properly filling out the form provided by our patient consultant, you will let us know about your decisions and preferences. Thus it enables us to provide you the highest quality services in nearest time. If you have difficulties in making choices, you can always contact your patient consultant for further information and guidance.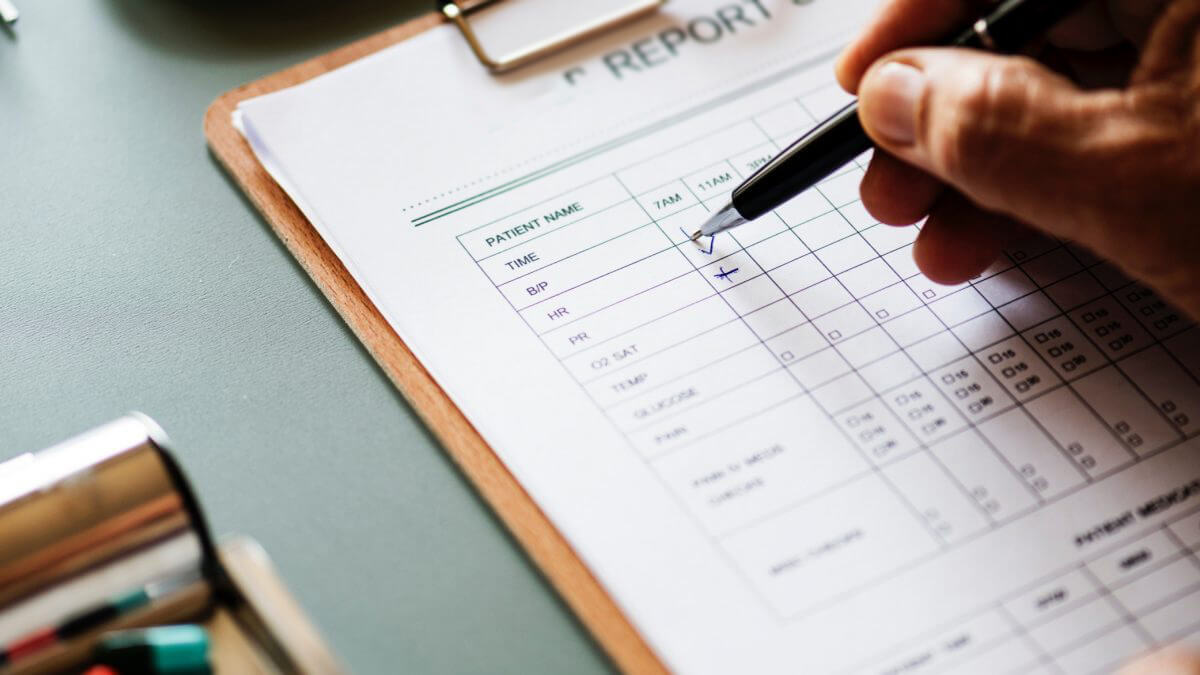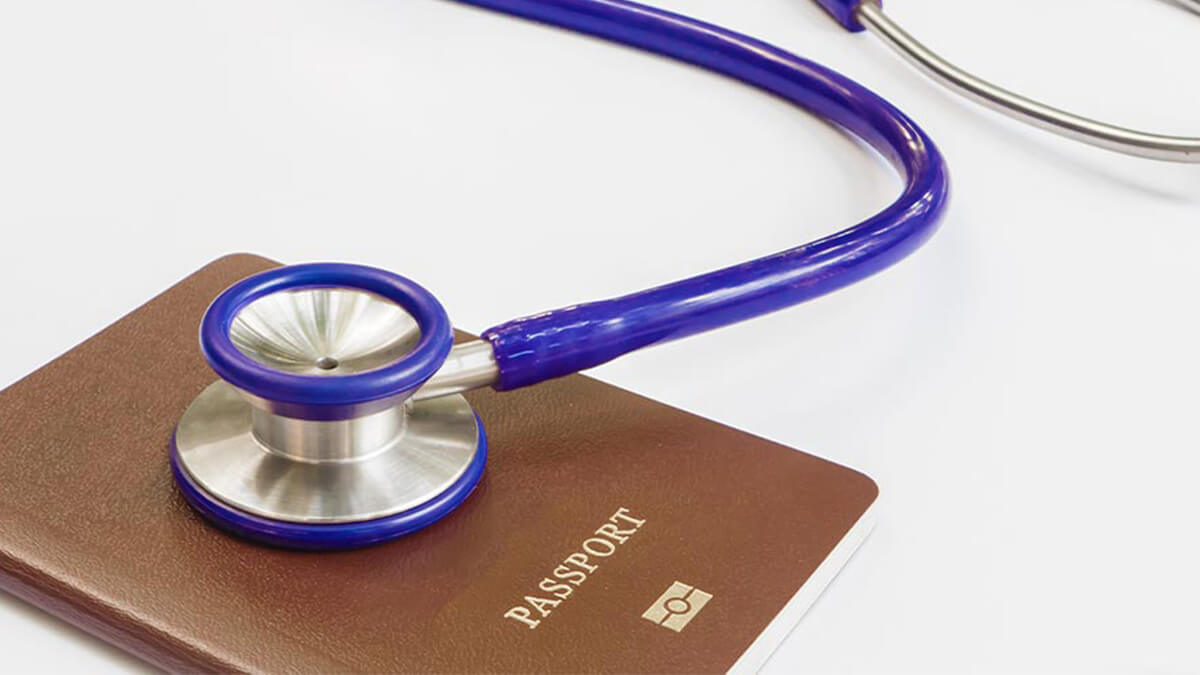 Patients must apply for a visa/e-visa before coming to Turkey. Applications are usually made online or from embassies. Some citizens of the country are exempt from visas and can enter the country easily for touristic purposes. They are entitled to a total stay of 90 days from the first day of arrival. However, for some, visa procedures can be a bit challenging. In addition to this, procedures and paperwork may take time to collect. In this case, as the Wannabetaller team, we can send you a medical invitation letter from here to shorten your visa procedures a little bit more. Thanks to our membership in the Turkish Service Exporters Association, we are able to send invitation letters to foreign patients officially. For more information, please contact the patient consultant.
It is very important to obtain information about what kind of document you need to enter Turkey. We are able to provide help in getting e-visas/regular visas, or residence permits in case you plan to stay for long periods and your visa doesn't allow you to do so. It is recommended to book your airplane ticket long before your travel as well so that you do not miss your surgery date due to tickets being sold out on that date.
We have also included a caretaker service in the surgery cost you pay. A caretaker speaking your language will be around whenever you want during your hospital stay.
Our staff will wait for you at the airport. Once you arrive, you will be taken to your 5-star hotel for a good rest. On the next day, you will be taken on a guided city tour to see our beautiful Istanbul city, enjoy local meals and the best sights. Then, the driver will take you to the hospital for taking important tests to make sure you are eligible for this surgery. Test results are usually arranged later on the same day, or on the next day. Finally, you will be taken to the doctor's clinic to have face-to-face consultation.
When every step before the surgery is completed, a consent form will be presented to be signed by you. Once you give consent for the surgical operation to be performed, you will be taken to the hospital for the surgery.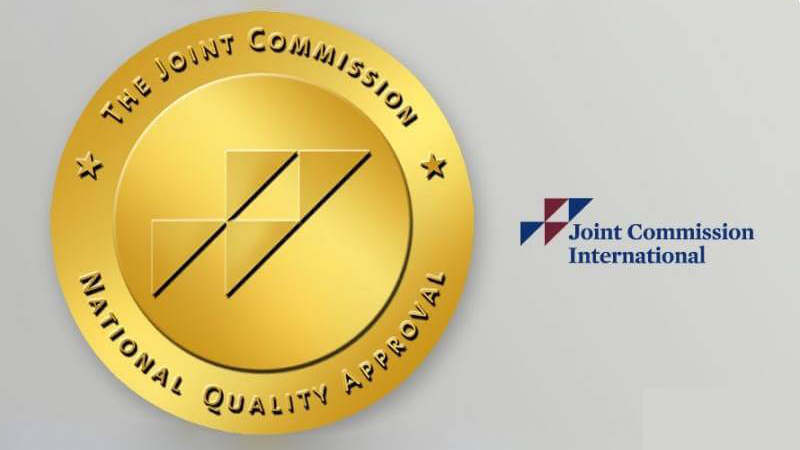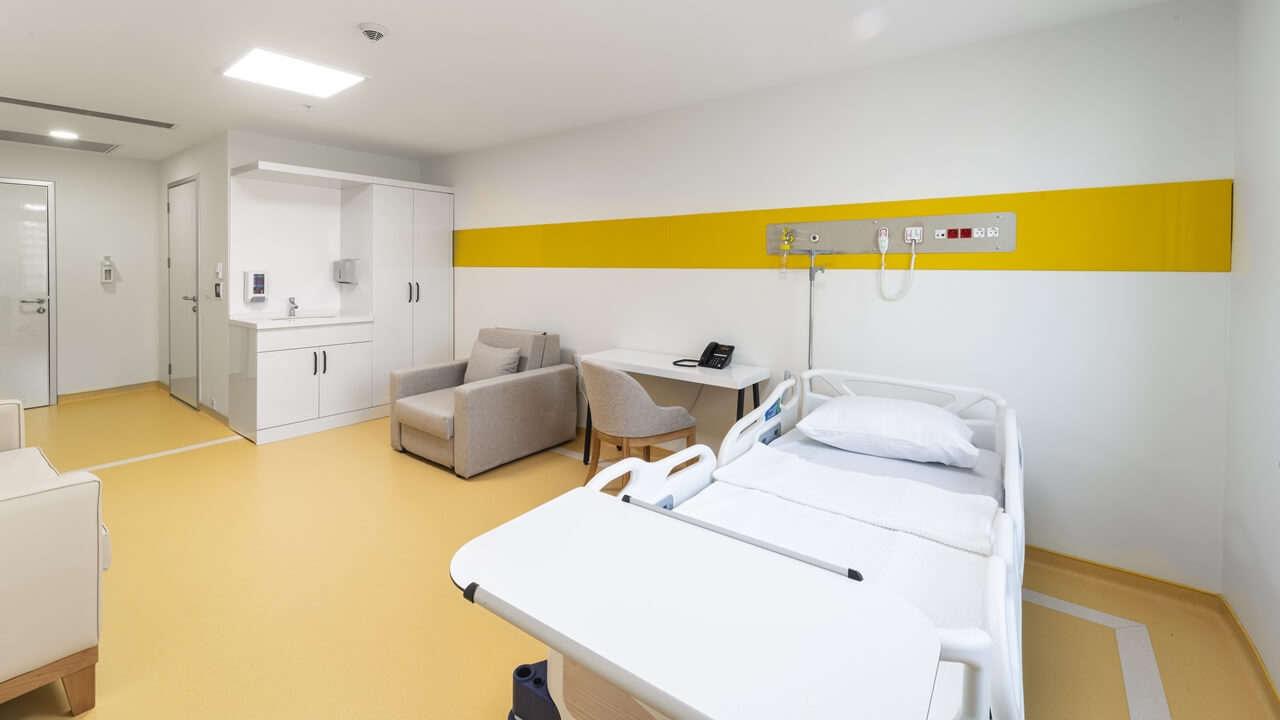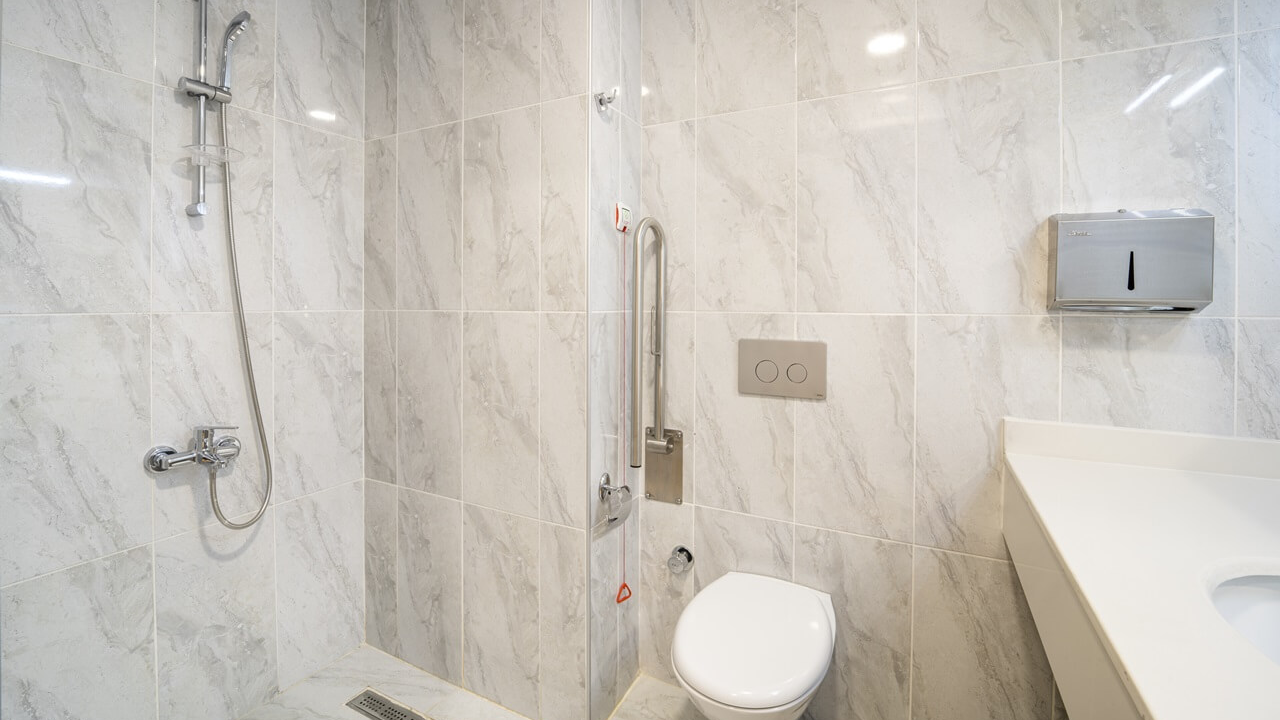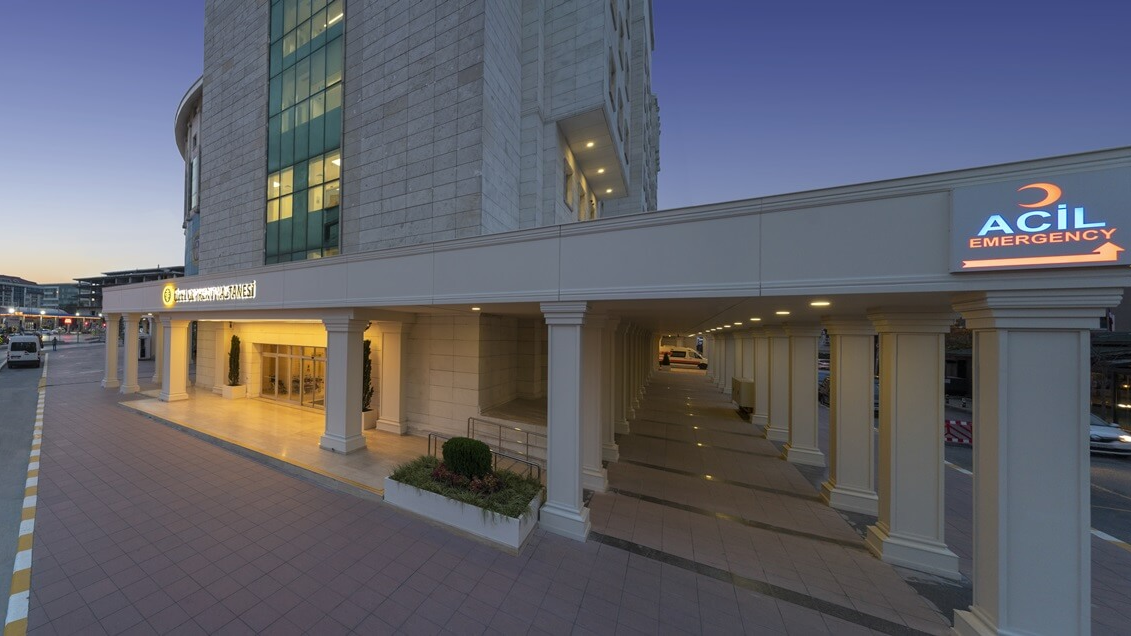 The hospital where you will have limb lengthening surgery determines the quality of your surgery. That's why we work with one of the best hospitals in Turkey for you.
Beykent University Hospital which has been serving in the Büyükçekmece district of Istanbul, has been operating as a modern university hospital since 2019 as a result of its cooperation with Beykent University.
Once your doctor confirms that you are eligible, you are now ready for the surgery. You will be admitted to Beykent University Hospital for about 5 days, which has proven itself with advanced technological facilities, hygienic surgical environments, and advanced health service delivery. During your stay in the hospital, your caretaker whom arranged by our company, will accompany you in all matters. To be noted, most private hospitals' Quality Management System in Turkey were created in line with Joint Commission International (JCI) Accreditation Standards and Ministry of Health Quality Standards in Health.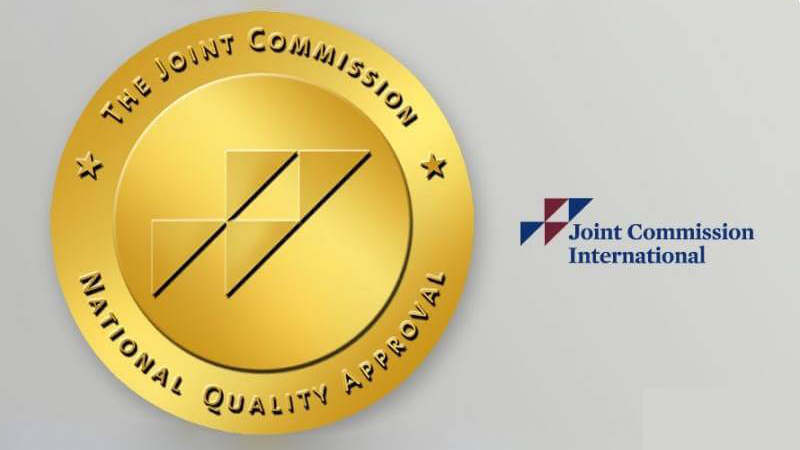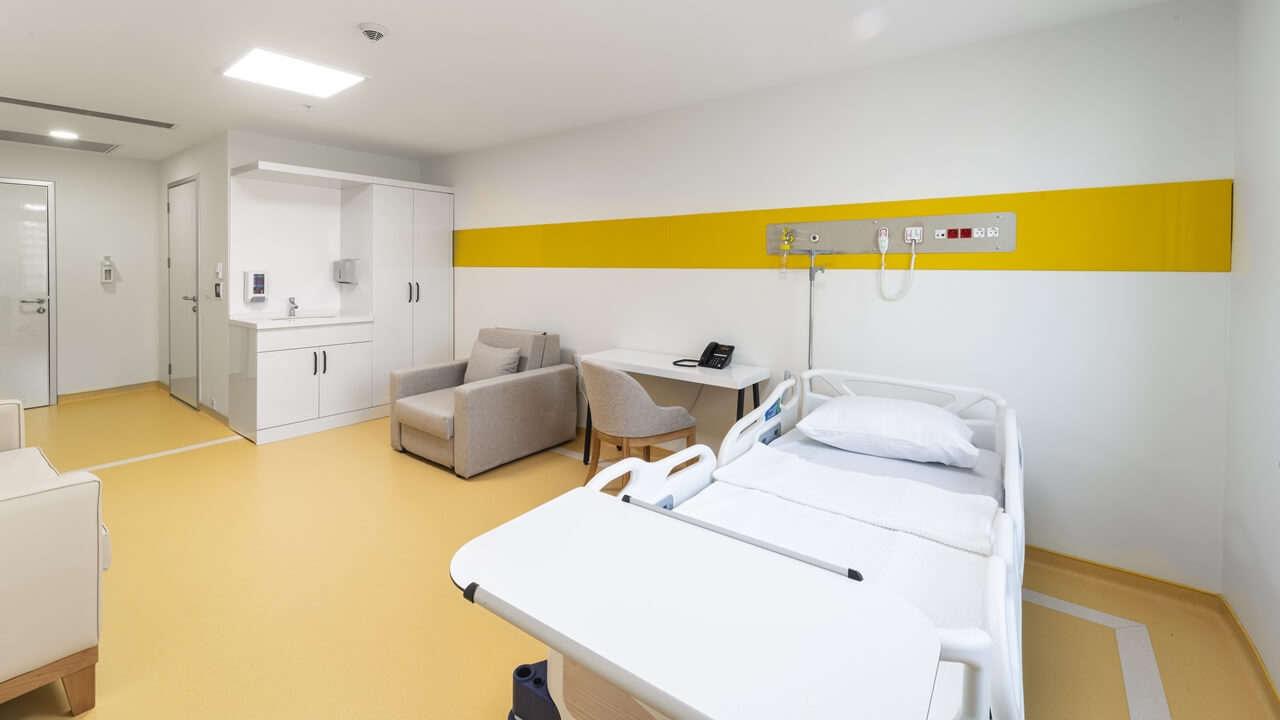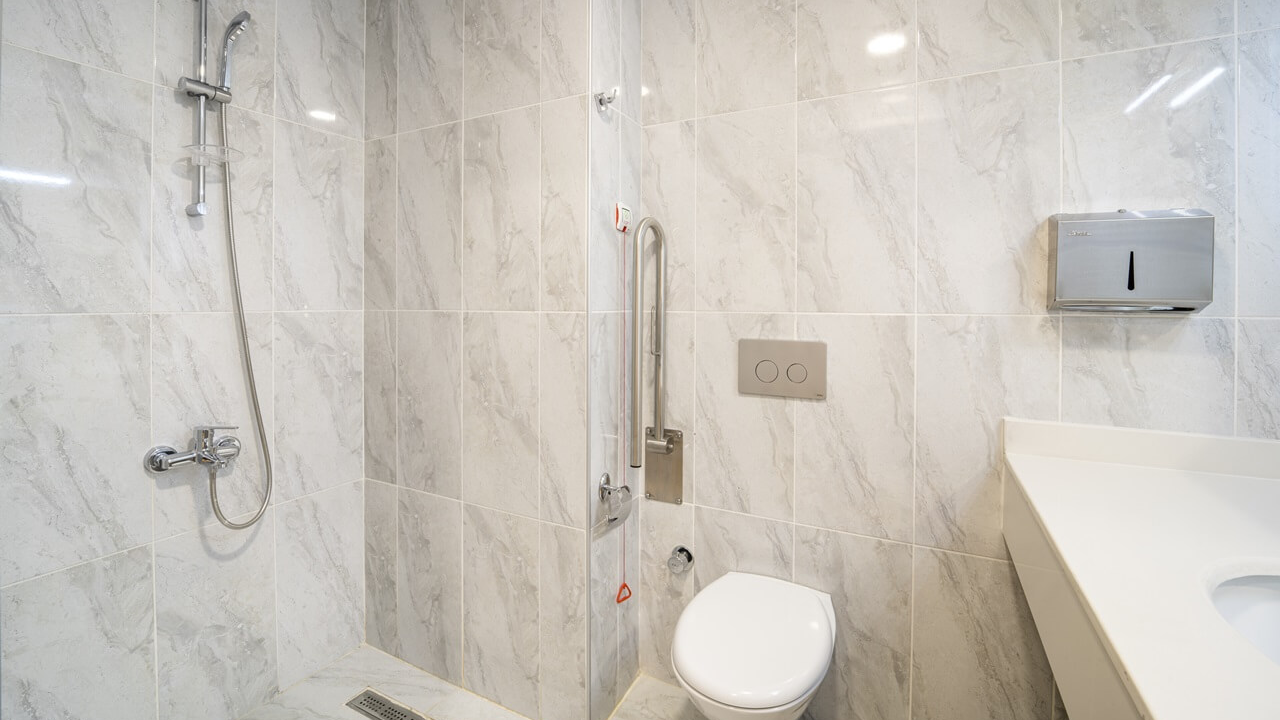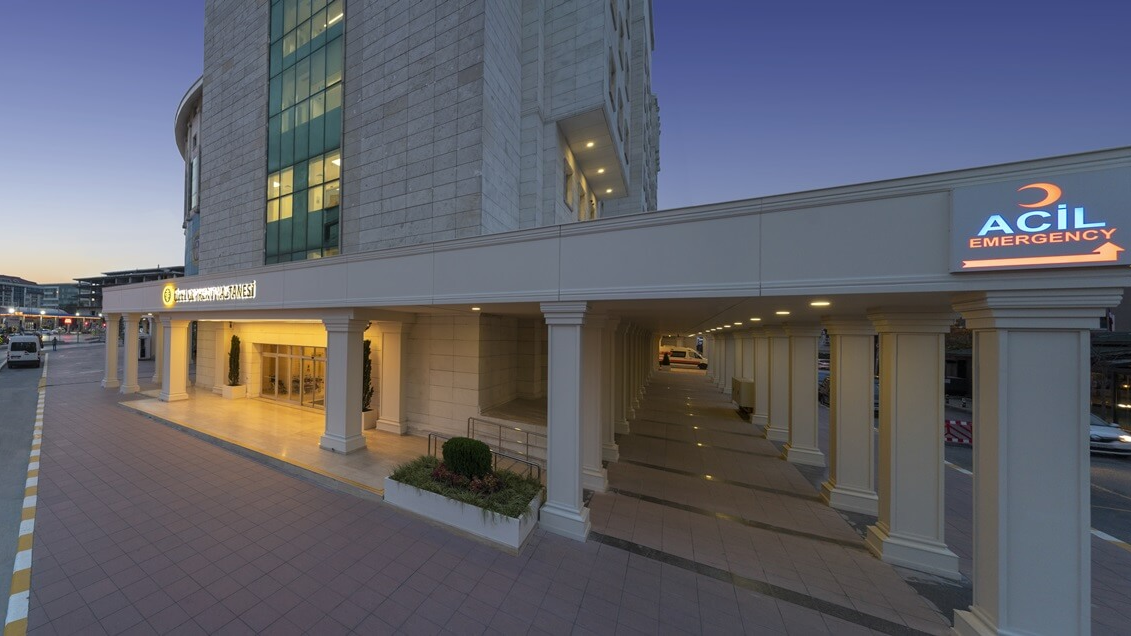 Congratulations on having your limb lengthening surgery successfully! On the next day after surgery, we will provide you a walker to make your first steps (Precice 2.2 method is an exception because you cannot walk for the first 2-2.5 months in this method. You will be gifted a wheelchair to move around). A caretaker will be at hand for your additional needs. After 4-5 days, when you are about to be released from the hospital, your doctor will give necessary instructions about how to make daily distractions (lengthening), how to clean pin sites and change bandages, and what to do to improve your walking and reduce pain. We will double-check to make sure you can do these on your own.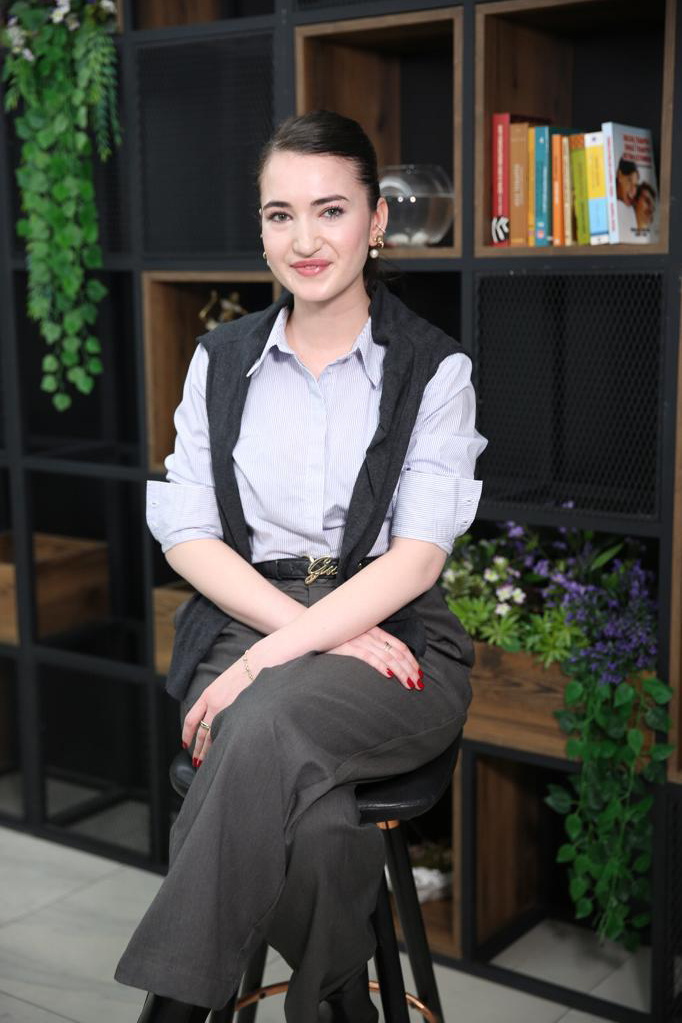 Before getting limb lengthening surgery done, it is crystal clear that patients prepare themselves financially and psychologically. Whereas financial issues can be arranged easily, preparing ourselves mentally might not be that simple. As Wannabetaller Team, we provide you psychological counseling service before surgery by our specialist psychotherapist. The aim of it is to be certain what patients expect after surgery and if they have got real expectations. As well as pre-surgery, we make sure to provide it for post-surgery. Since it is major surgery, patients may go through a rough time psychologically. That's why we offer this service so that the process can proceed healthily.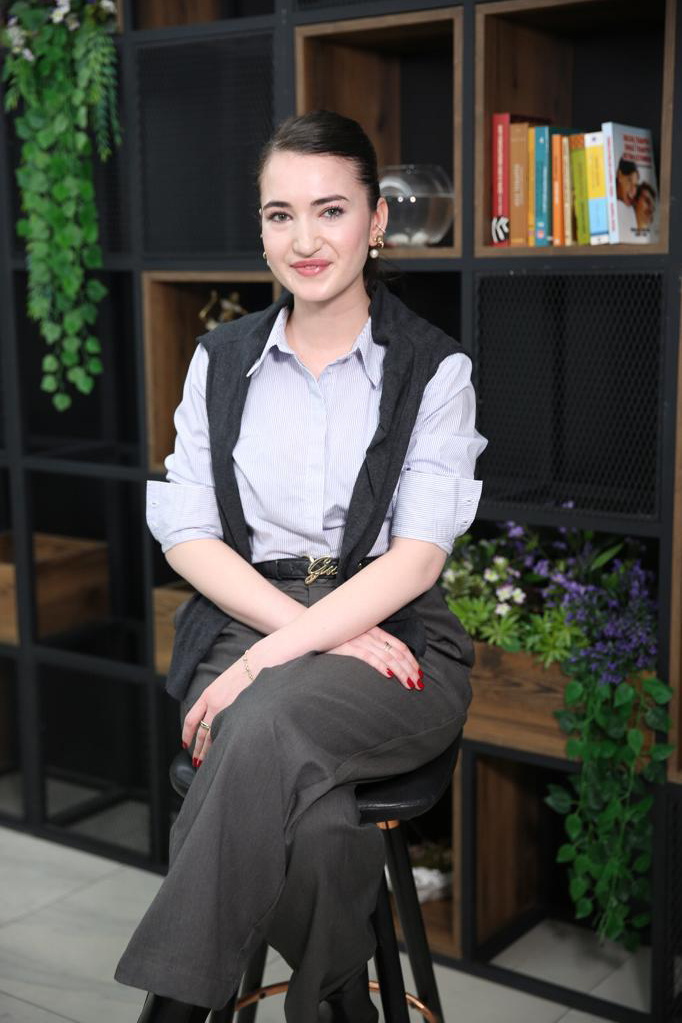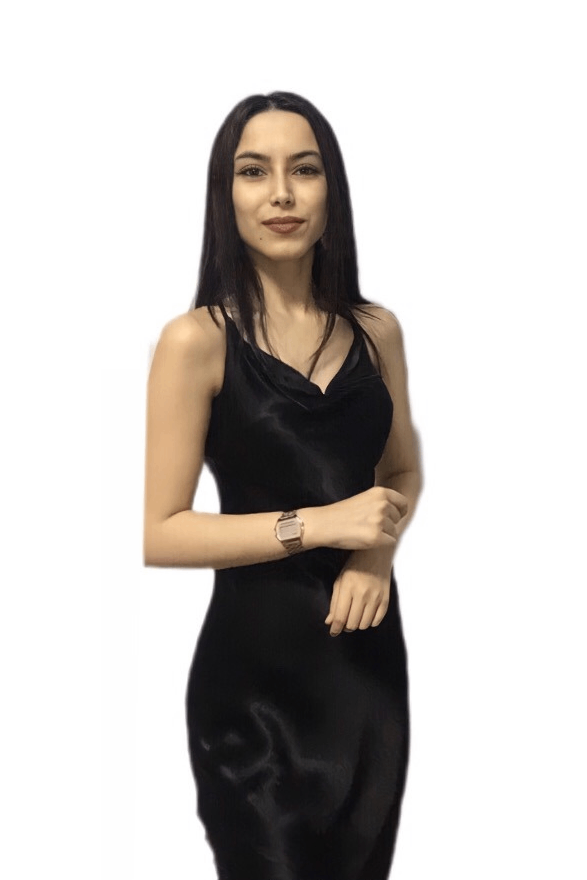 During the lengthening process, one of the most important factors is undoubtedly nutrition. Your psychological state in the process can lead to an unhealthy diet, and this may affect your health negatively. Therefore, as Wannabetaller Team, we offer our dietitian service that the nutritional routines of our patients can be monitored by our dietitian twice a month.
Patients are usually expected to return their daily lives and be able to walk unaided within 4/5 months after the surgery. However, the duration may prolong depending on the recovery process. We would like to give an inspiring real-life experience from one of our patients. He had undergone two surgeries and went back to his normal life. Please visit his Youtube Channel which our patient shares his experience throughout his leg-lengthening journey.
Physiotherapy is quite significant in the course of the lengthening process. At least 3 physiotherapy sessions should be taken per week for the first 2 or 3 months after the surgery. The doctor should be consulted about how many sphysio sessions should be taken in the following months. As Wannabetaller Team, we provide this service in the best way for our patients. During your stay here, your recovery progress will proceed more efficiently and healthily with the help of our experienced physiotherapist.
1. DAYS HOTEL BY WYNDHAM ESENYURT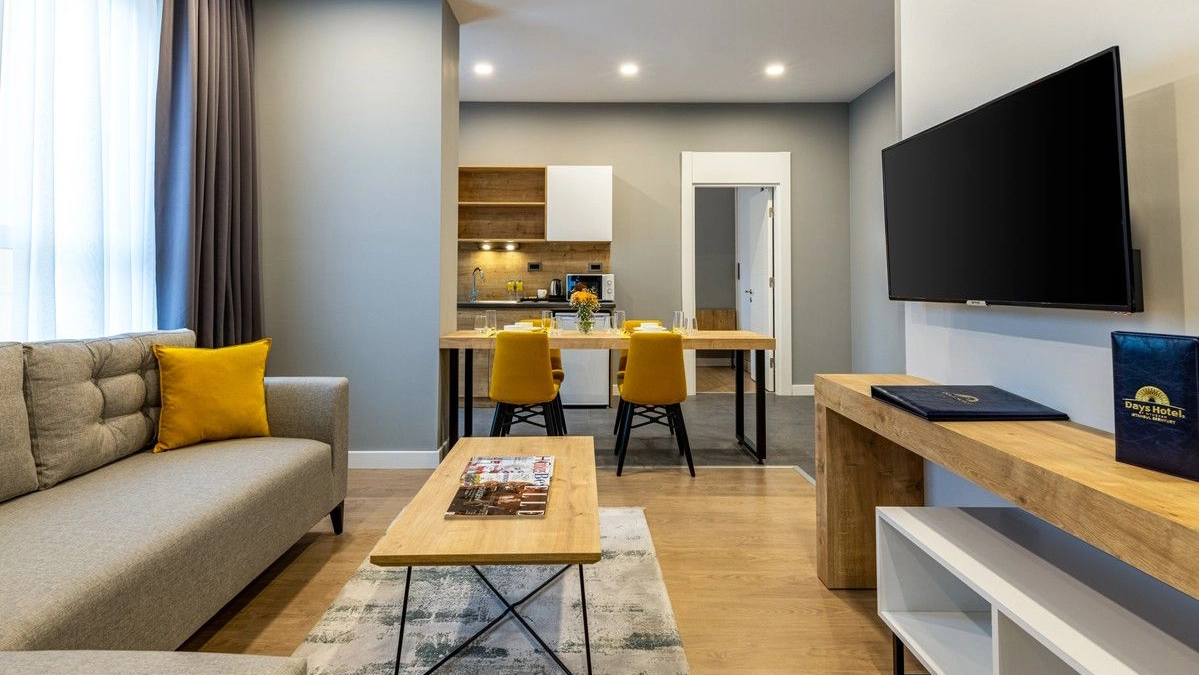 3 meals/day
Monthly 20 Physical Therapy Sessions (The number of monthly physical therapy sessions that our experienced physiotherapists and the doctor deem appropriate is 20)
X-rays, tests & examinations
Medications
Psychologic Counselling Service (Twice a month)
Dietitian Services (Twice a month)
Fitness, Free WI-FI internet, daily room cleaning, clean towels, and linen changes
2. Detached House
Price can depends on choice
Depends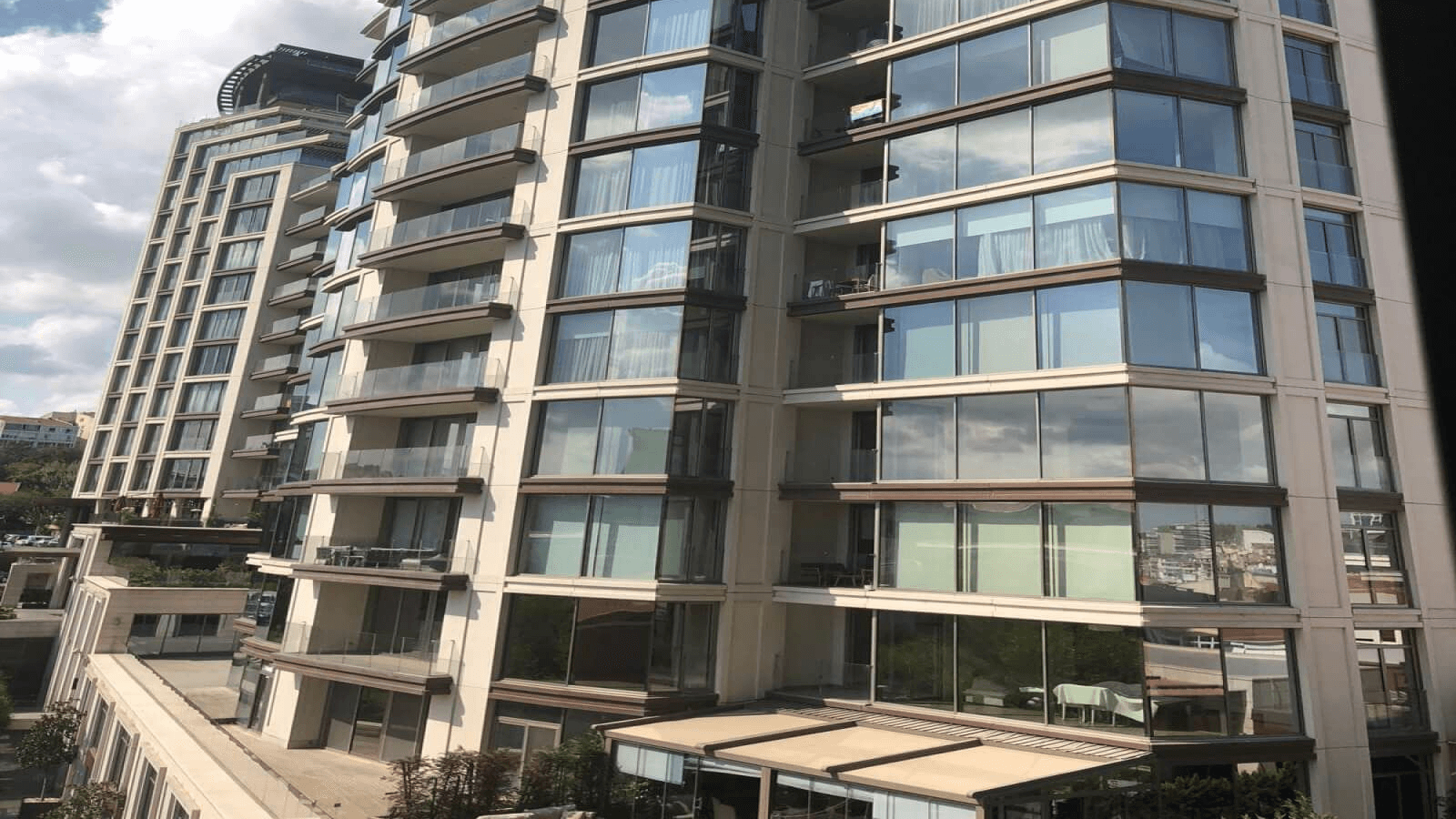 Price can depends on choice
Physiotherapy (Per session): 30 $ – 40 $
X-ray: 90 $ – 110 $
Medications: 70 $ – 80 $
Psychologic Counselling Service (Once a month): 30 $